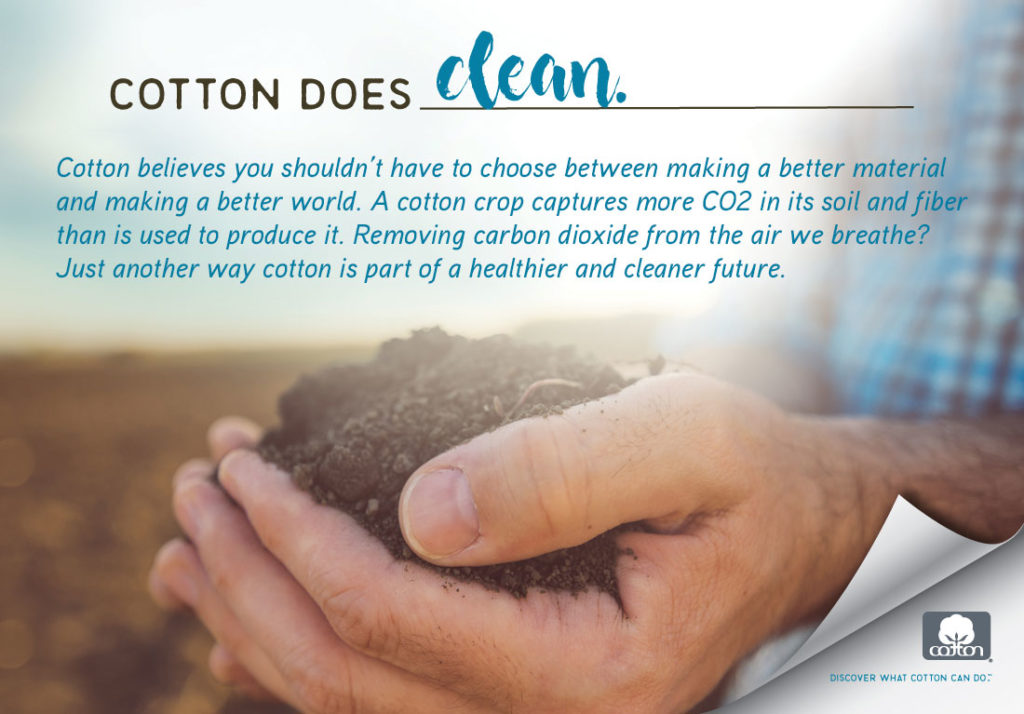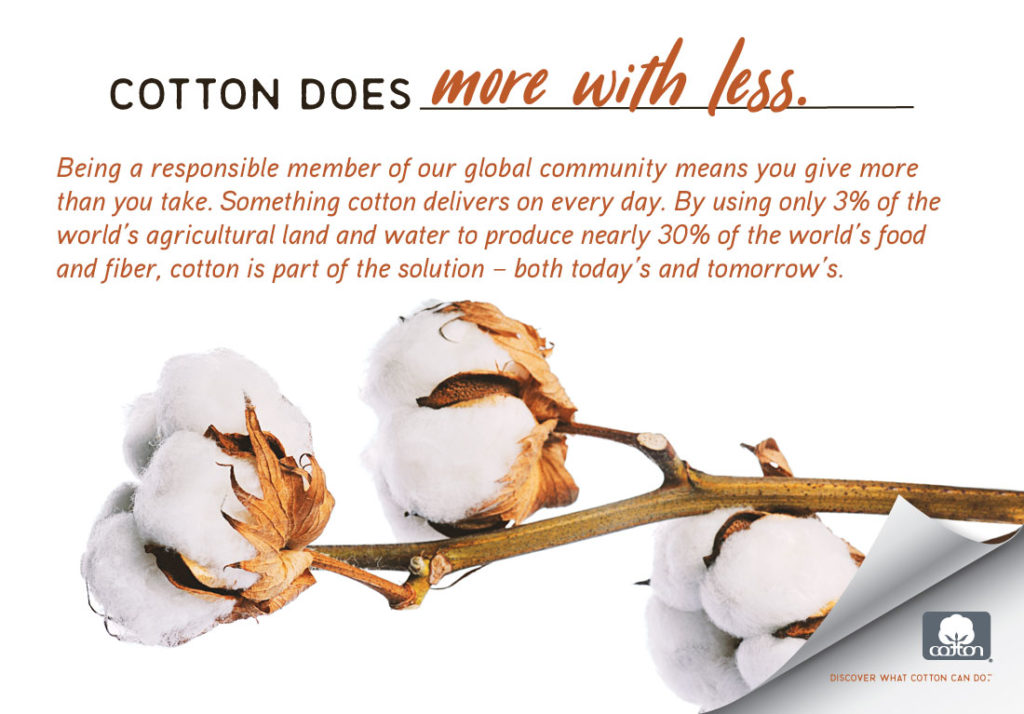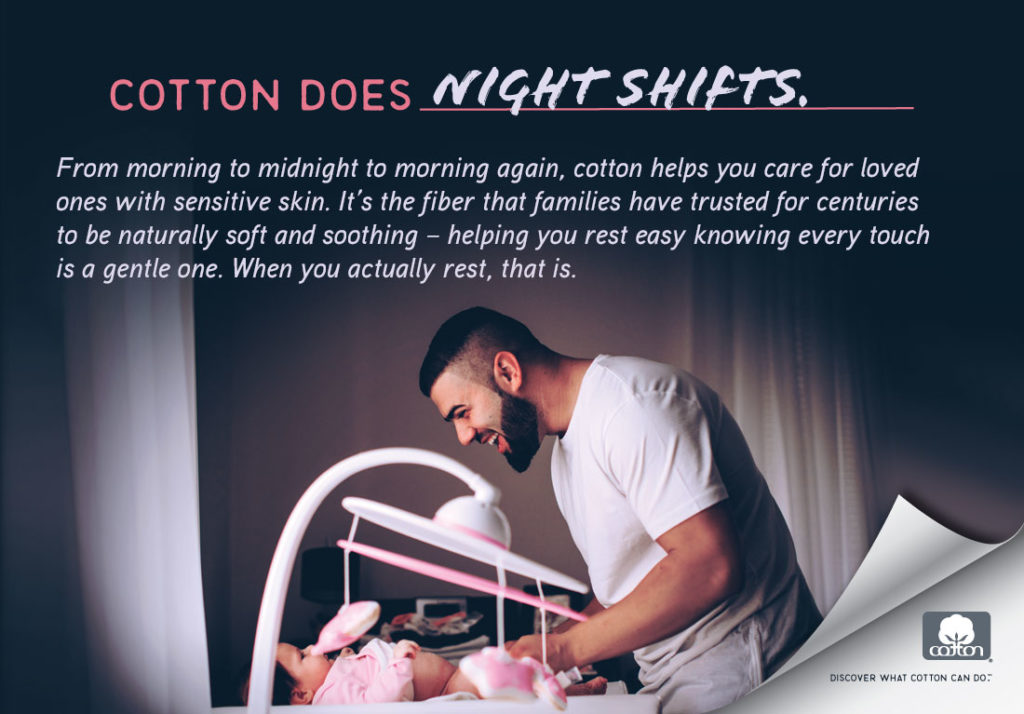 Cotton Brings Functional and Marketable Benefits to Nonwovens Products
The growing nonwovens category presents opportunities for the cotton industry, as well as for nonwovens manufacturers who elect to include cotton fiber in their products. Cotton's natural structure and attributes provide functional and marketable benefits for consumer, institutional, and industrial products. Industries as diverse as consumer products, healthcare, and automotive are seeing the positive impact of including cotton fiber. The personal care sector for example, has found cotton to be a valuable raw material for wipes as it performs better than synthetics and appeals to consumers.
Consumers Love Cotton
Consumers perceive cotton as soft, natural and comfortable. The preferred fiber for clothing and home textiles, cotton is also preferred by consumers for wipes, feminine hygiene, and adult incontinence products. Cotton is naturally hypoallergenic, lending an additional comfort level to consumers with sensitive skin.
Cotton is an environmentally friendly fiber.
Cotton has been around for thousands of years making it one of the world's oldest fibers. It is annually renewable, biodegradable, and regulated by the USDA as a food crop. Modern farming practices and agri-science advancements continue to optimize production so that market demand can be met without sacrificing the future integrity of our natural resources.
Cotton is by its very nature a performance fiber.
Its structure allows for superior absorption and release capabilities, making it a viable delivery system for cleansers, moisturizers, or efficacious formulation found in baby, personal care, and hygiene products. Another unique attribute of cotton is its superior wet-strength. Cotton is naturally stronger when wet than dry lending enhanced tear resistance to all wet wipes even those used for tough household cleaning jobs. This trait makes cotton an ideal component for any nonwoven product that requires exposure to water or other liquids.
40-plus years of experience at your fingertips.
As a marketing tool, the positive consumer perceptions of cotton differentiate products featuring it from competing brands that use synthetic fibers. Cotton Incorporated's 40-plus years of experience in developing and disseminating technological and marketing innovations and guidance to the range of industries using cotton fiber, we have the knowledge and expertise to help your nonwovens business reap the benefits of using cotton.
One of the most recognizable symbols in the world.
Along with technical expertise, Cotton Incorporated's consumer promotions have made the Seal of Cotton and its family of trademarks among the most recognizable symbols in the world. When consumers see this trademark they know there is cotton in the product and they perceive the product to be of high quality. Cotton Incorporated is committed to helping all companies involved with nonwovens make the most of cotton in their products.
For more information on how Cotton Incorporated can help your nonwovens business, contact:
Meghan Holliday
Associate Director, Nonwovens Marketing
Cotton Incorporated
(919) 678-2336
email: Meghan Holliday