John Morgans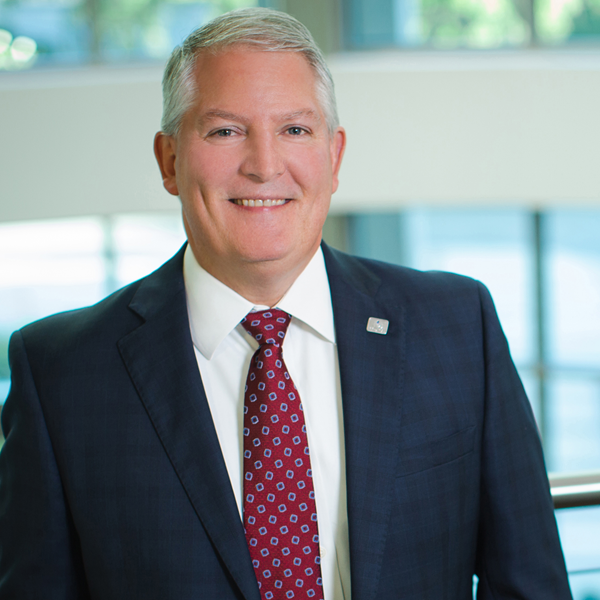 Vice President, Administration and Assistant to the President
Cotton Incorporated
John Morgans is Vice President, Administration and Assistant to the President of Cotton Incorporated. In his post, Mr. Morgans oversees the Company's Intellectual Property, Contracts & Legal, Human Resources, and Corporate Office Services departments. He also serves as the Company liaison with Cotton Incorporated's Board of Directors, the Cotton Board, the National Cotton Council, and USDA.
Mr. Morgans joined Cotton Incorporated in 1999 as Manager, Intellectual Property & Contracts. He also served as Director, Intellectual Property & Contracts, and most recently, Senior Director, Administration.
Before joining Cotton Incorporated, Mr. Morgans spent more than thirteen years in the hospitality industry with Marriott Corporation, Interstate Hotels Corporation, and Carnival Hotels. He is a member of the International Trademark Association, Licensing Executives Society, and the National Association of Corporate Directors. Mr. Morgans earned his Bachelors of Business Administration degree from James Madison University.