EFS® System Technical Service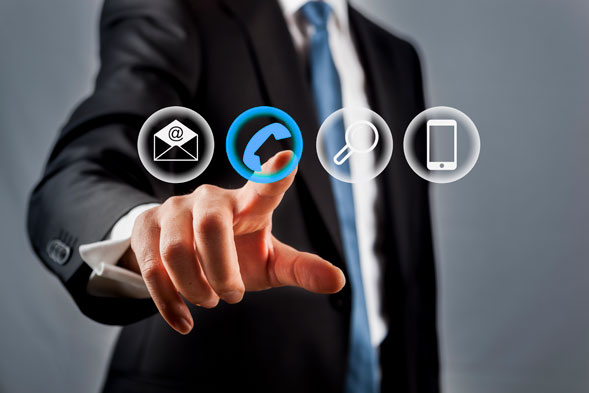 The Fiber Competition Division's EFS® Technical Service wants to ensure that their customers receive the best products and service available. That's why we provide our licensees with free technical support for all of the EFS® System software products.
Technical support by phone, email or remote desktop sessions
Software documentation
Access to the latest software updates
Before You Call
The following is information the technical support representative may need to better assist you:
EFS System product (USCROP, Cotton Communicator or MILLNet)
Exact error message (if applicable)
Steps or events immediately preceding a problem you encountered
Any steps you took in attempting to fix the problem yourself
To contact a technical support representative, call (919) 678-2508 between 8:30 a.m.-5:00 p.m. (EST) or send email.