The Seal of Cotton Trademark Licensing Program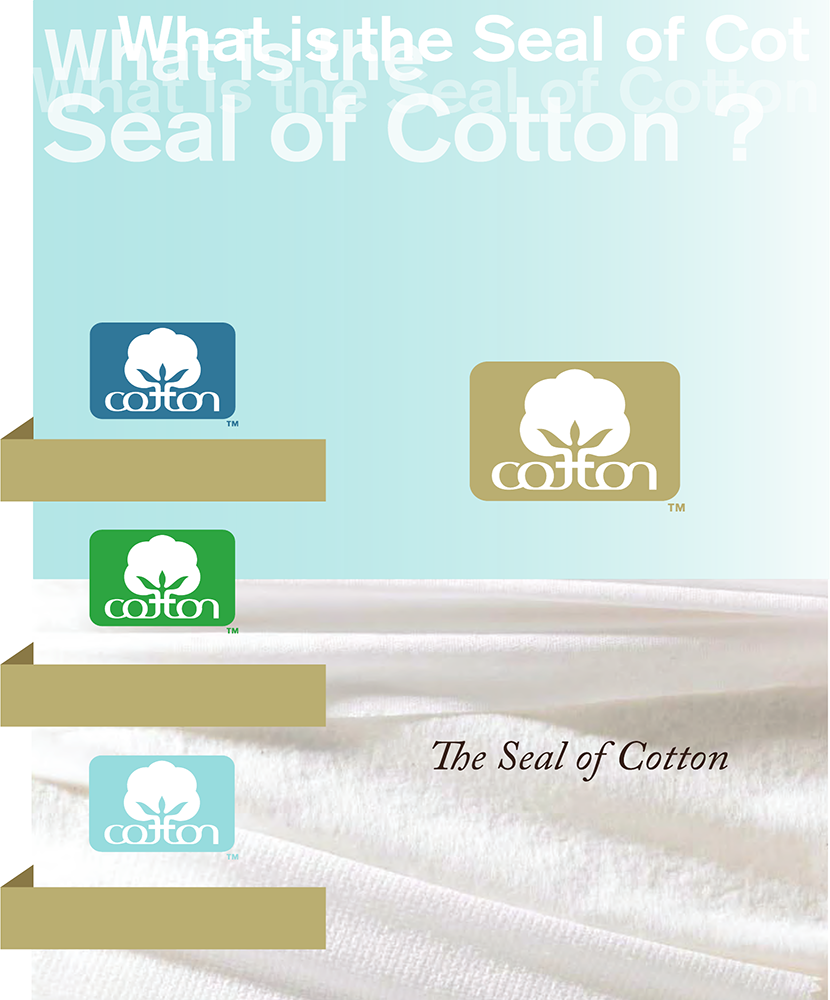 For quality products containing
100% cotton.
Introduced in 1973,
the Seal of Cotton
trademark was created to provide a
visual reference for consumers to
identify products made of cotton.
program has grown
to include a
family of trademarks.
For quality products with at least 15%
cotton for consumer, institutional,
and industrial applications.
enhanced
For quality products containing100% cotton.
Ideal for those who are passionate about
natural, sustainable products.
natural
Today of consumers are
familiar with the trademark.
cotton products.
SOFT, COMFORTABLE,
NATURAL, QUALITY,
(Source: Cotton Incorporated's Cotton Seal Awareness and Brand Equity Study (2012)
of consumers associate
the Seal of Cotton
trademark with
(Source: Cotton Incorporated's Cotton Seal Awareness and Brand Equity Study, 2012)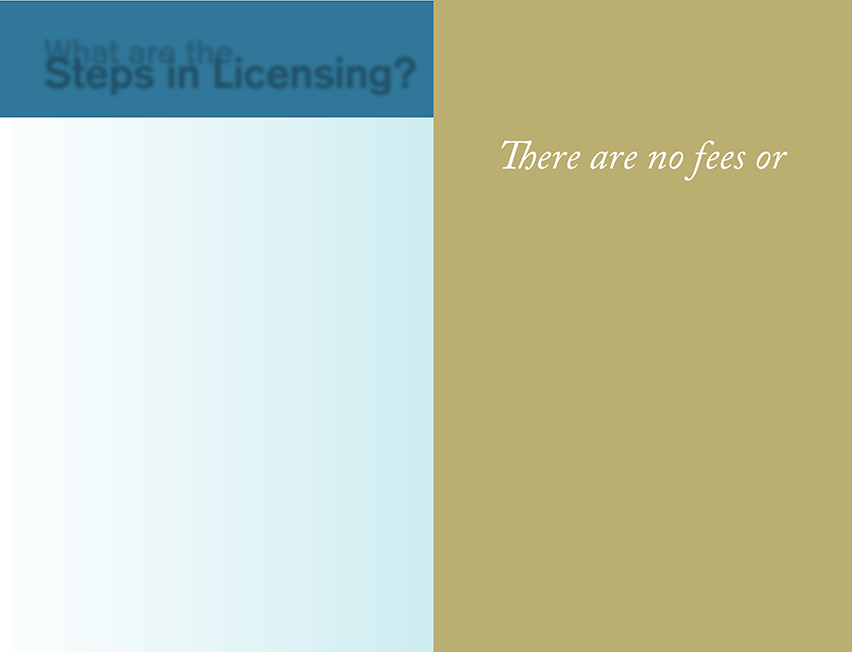 Submit a quick, one-page Product Information
Sheet (PIS) as well as a sample of your product.
(All information is kept condential)
Once the PIS and sample are received and
approved, you will receive a license agreement
to sign and return.
After Cotton Incorporated signs o, a fully
executed copy of the agreement will be
returned to you.
Cotton Incorporated will then forward the
trademark artwork les to you in your
preferred format.
The last step before producing any packaging
and marketing materials that include the
Seal of Cotton trademark, is sharing the art
les with Cotton Incorporated to ensure the
trademark is properly presented.
royalties involved.
We just require the
use of cotton!
1
2
3
4
5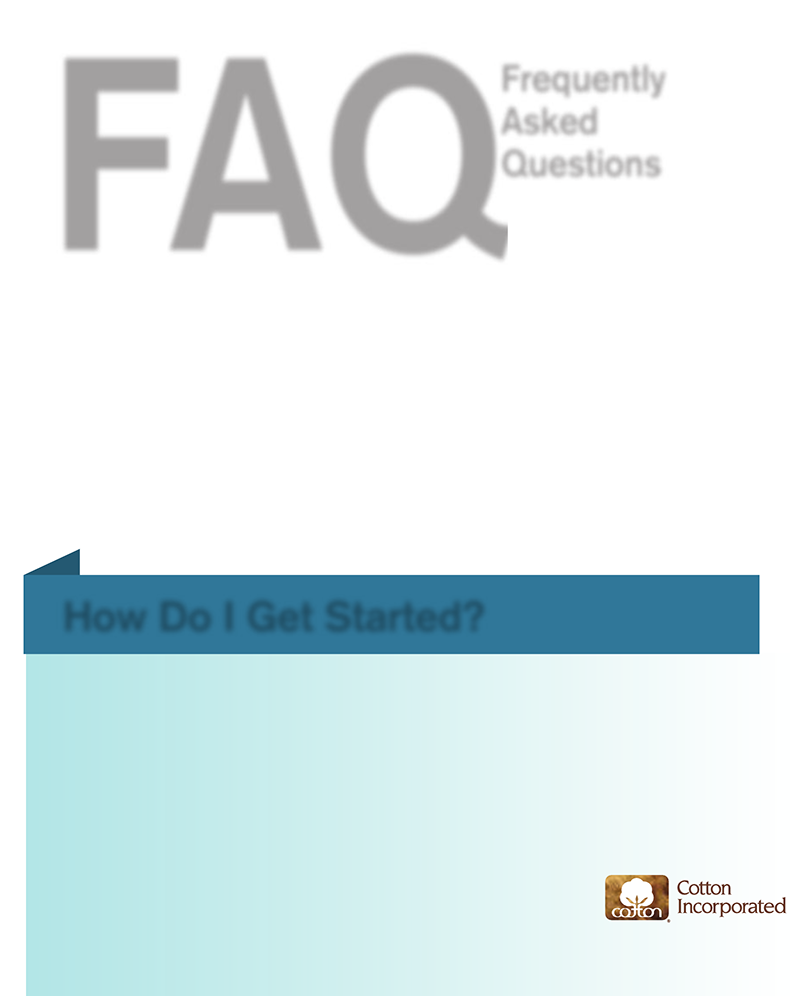 How does the Seal help
manufacturers and retailers?
The Seal of Cotton is a powerful
consumer inuencer, as well as a highly
effective sales builder.
How does the Seal
help consumers?
It makes shopping easier by helping
consumers identify products containing
cotton, nature's most versatile ber.
Contact Cotton Incorporated at one of the emails below
to request a licensing package.
Director, Strategic Initiatives
Frequently
Asked
Questions
Are there geographical
restrictions on the use
of the Seal?
No. The Seal is available worldwide!
How can I take advantage
of the Seal?
Incorporate the Seal in your graphic
design. Use on materials to promote
your products like packages, signs,
etc. It is a symbol of quality.