Mary Ankeny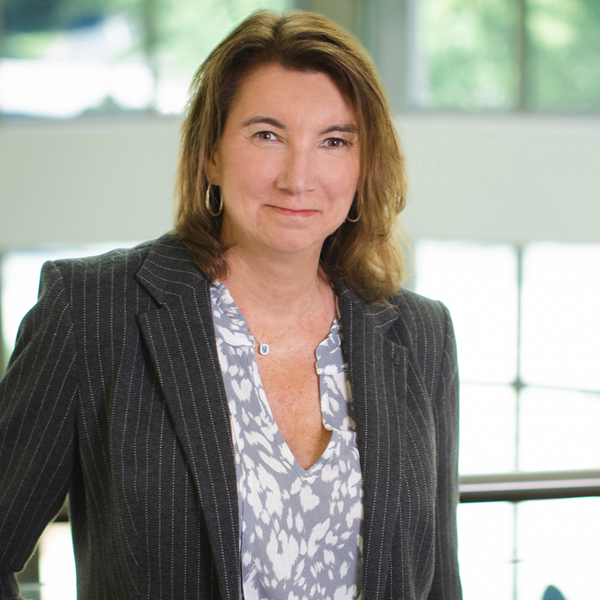 Vice President, Product Development & Implementation Operations
Cotton Incorporated
Mary Ankeny is Cotton Incorporated Vice President, Product Development & Implementation Operations. Mary began her career at Cotton Incorporated as Manager, Textile Research. Before assuming her current role, Mary was Senior Director, Textile Chemistry Research.
During her tenure at Cotton Incorporated, Mary expanded the textile research department and led the department through numerous innovations and implementations. In her new role, Mary reports to Dr. Mike Shen and assists in the development of division strategy, and oversees the day-to-day operations of the Cotton Incorporated PDI laboratories, as well as the internal and external research for the division.
Mary holds a Bachelor's of Science degree in Textile Engineering from the Philadelphia College of Textiles and Science, and a Master's of Science degree from the Institute of Textile Technology in Charlottesville, VA. She has been a member of the American Association of Textile Chemists and Colorists (AATCC) for 19 years, and currently serves on numerous industry groups including as a board member for the AATCC Foundation Student Research Grant Support Program.