YOUR BRAND.
YOUR REVENUE.
OUR RESOURCES.

Our mission at Cotton Incorporated is to promote the use of and desire for all things cotton and to encourage consumers to care about what's in the clothes, sheets and towels they buy. We know amazing things about cotton, and our job is to help you see why it is The Fabric of Our Lives.
The Strategic Alliances team specifically partners with relevant retailers, designers and brands to develop and fund cotton-centric experiences. Our strategy is an integrated approach that incorporates activations, digital and social media, talent, PR and more. The Consumer Marketing – Strategic Alliances department is composed of: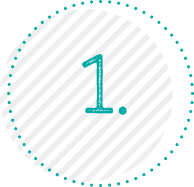 Strategic and Retail Partnerships
Collaborate with national and specialty retailers, designers and brands to create unique experiences with the primary objective of driving their cotton sales.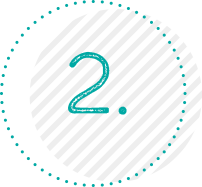 Sustainability Initiative:
The Blue Jeans Go Green™ denim recycling program works with retailers, colleges and corporate social responsibility efforts to collect denim and upcycle it into natural cotton fiber insulation, some of which is used to help with building efforts around the country. The program is made possible by the sustainable nature of cotton and is an easy way for our partners to get involved in an activity that helps the environment by keeping denim waste out of landfills.
As we all know, experiences help drive our businesses. Cotton is here to support the retail industry by creating and funding unique shopping environments and special moments for their customers. Over the years, we have seen that the program we develop with our partners help drive sales of cotton.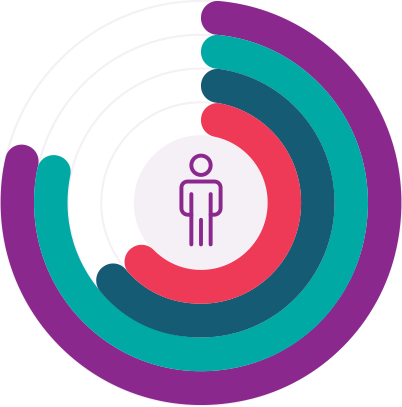 consumers love cotton

of consumers say cotton is the most comfortable fiber2

say cotton is the most authentic fiber2

the most versatile2

the most durable2
cotton
drives traffic
More than 40,000 products available online saw a 4.5% increase in page views when cotton advertising was used.3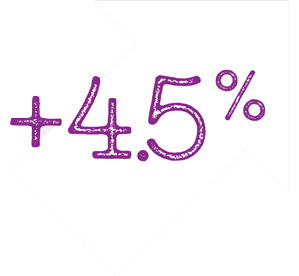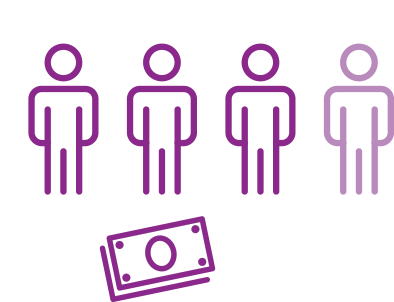 cotton
converts sales
More than 3 out of 4 consumers browsing a cotton pop-up sale event on an online retail site made a purchase; showing a powerful 76% conversion rate.4
cotton
delivers returns
For every dollar Cotton Incorporated spends on advertising, $8.68 of cotton products are sold.3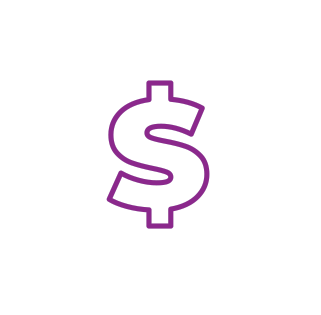 94%
of consumers say the Seal of Cotton trademark helps them identify cotton products1
1. Cotton Incorporated 2016 Seal of Cotton Study. | 2. Cotton Incorporated Lifestyle Monitor™ Survey. | 3. Cotton campaign Conversion Report 2016, Bazaarvoice Inc. | 4. June 2016 Cotton and Rue La La Pop-up Sale Metric.
Our team has worked with retailers, designers and brands to develop the following types of projects, but we are always looking for the next big idea to bring first-to-market concepts to life. Imagine the possibilities!

IN STORE
PROMOTIONS

E-COMMERCE
PROMOTIONS

MALL
PROMOTIONS

POP-UP
CAPSULE COLLECTIONS

SHOPPABLE
RUNWAY SHOWS

MEDIA PARTNER
FASHION/RETAIL EVENTS