Cotton Production Websites & Online Resources
The Agricultural and Environmental Research department at Cotton Incorporated provides research and technical services to cotton growers, ginners and their support industries. The department is also a link between cotton production, the textile industry, and the research and extension communities.
Cotton Incorporated Production Websites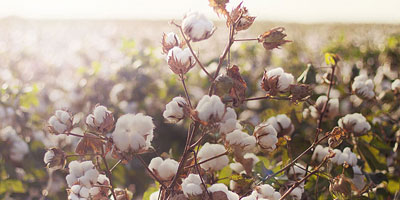 Up-to-date, region specific cotton data, resources and trends from Cotton Incorporated's extensive research library, universities and other top sources.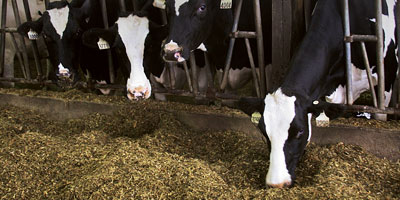 Provides livestock producers with valuable cottonseed information, and connects buyers and sellers of cottonseed.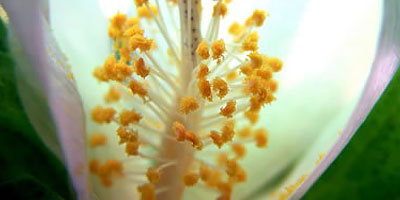 Regional Breeders Testing Network. A collaborative effort to test publicly developed cotton varieties at sites across the entire Cotton Belt.
Other Cotton Production Online Resources