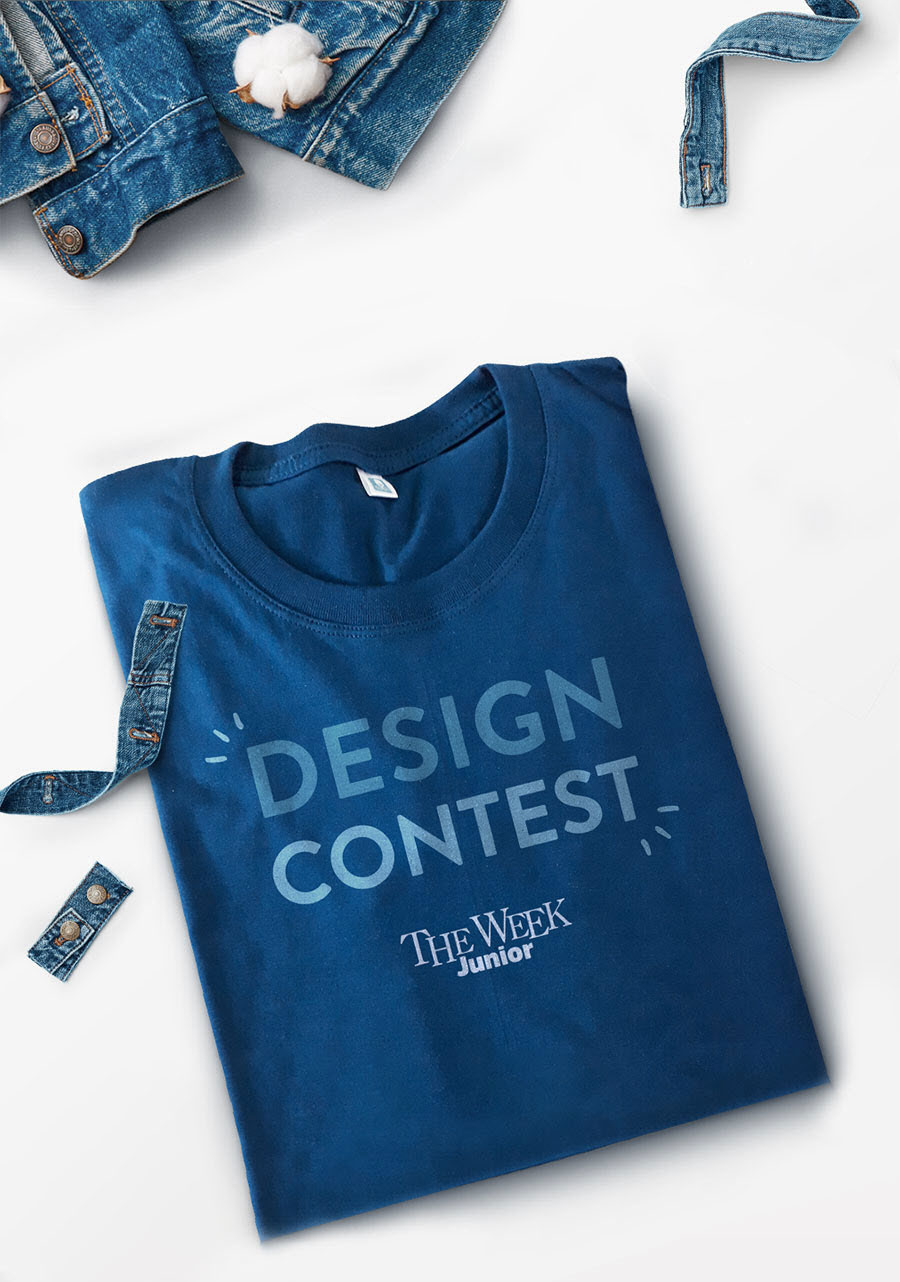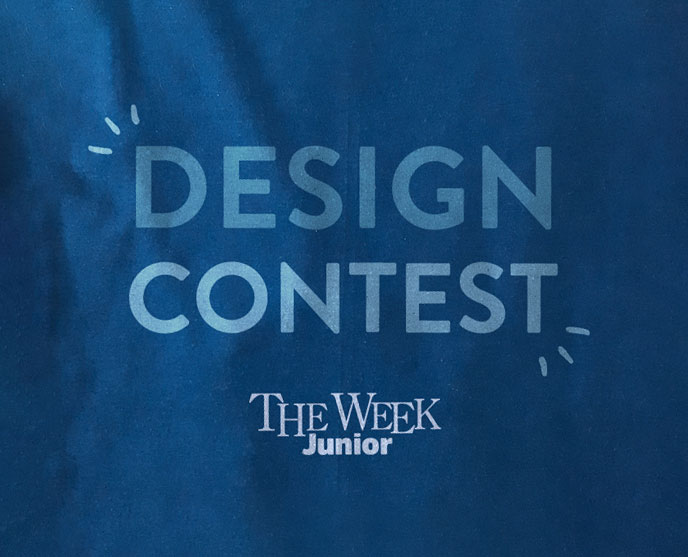 Inspiring Big Imaginations
In collaboration with The Week Junior magazine, we're inviting kids age 8-14 to design a recycling-inspired T-shirt. Inspired by Cotton's Blue Jeans Go Green™ denim recycling program, designs should represent what doing good in denim means or how old denim could be reused or recycled to help the planet.
3 Winners
Winners will be featured in an issue of The Week Junior magazine in 2022, and will receive a limited-edition T-shirt with their design on it. One winner will be selected from each of three age categories, including 8-9, 10-11, and 12-14.
How to Enter
Design on the template, complete the form and have a parent/guardian sign and email it to CottonDesignContest@nullTheWeekJunior.com. The deadline is Friday, December 3rd, 2021. For complete rules including acceptable formats to upload and email, visit theweekjunior.com/terms.