When It Comes to Sleep, Small Changes Make Big Differences

The mission of Cotton Incorporated is to increase the demand for and profitability of cotton. The Cotton Incorporated Lifestyle Monitor™ helps fulfill this mission, by providing a range of marketing data and analyses to better inform decision makers on the global cotton supply chain.
Since 1994, the Cotton Incorporated Lifestyle Monitor™ survey has measured consumer attitudes and habits relating to apparel, apparel performance, fashion, the environment, home furnishings, shopping, fiber selection and other topics of interest. The ongoing research program utilizes a carefully-constructed series of over 100 questions that tap into consumer attitudes and behaviors.
The Lifestyle Monitor™ survey is overseen and executed by the Corporate Strategy and Program Metrics Division of Cotton Incorporated, which also produces the Global Lifestyle Monitor™ survey, the Supply Chain Insights reports, reports on commodity economics, and special surveys on focused topics of interest such as the environment and sports apparel. The results and analyses of these data are presented on CottonLifestyleMonitor.com.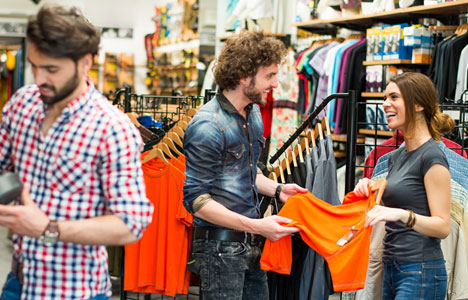 Consumer
Data and analyses of consumer attitudes, preferences and shopping habits.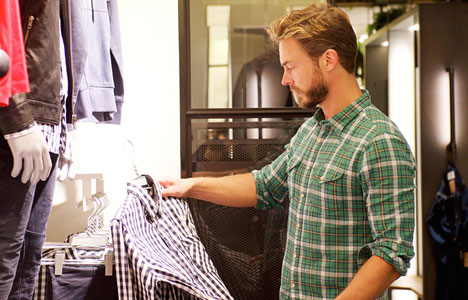 Retail
Data and analyses of the cotton textile retail sector, including fiber share by category.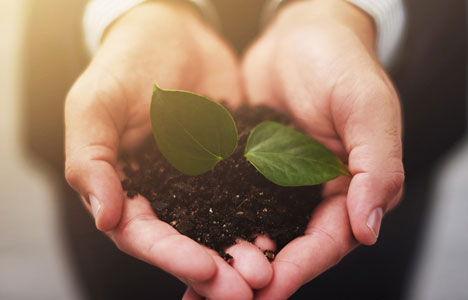 Supply Chain
Data and analyses of trends in the cotton textile supply chain including commodity economics.