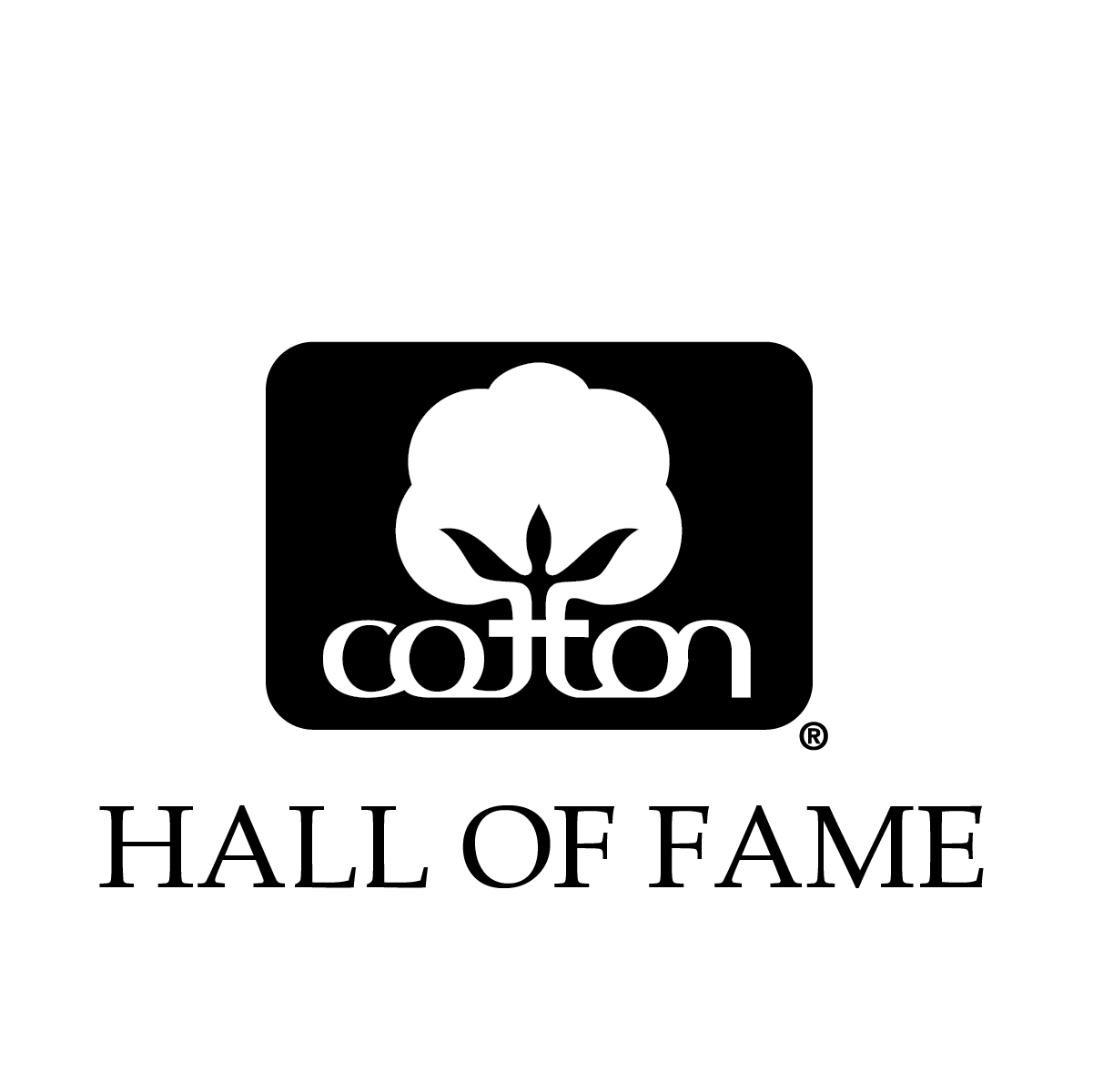 September 28, 2022 New York, NY Cotton Incorporated announced today the 2022 class of the Cotton Research and Promotion Hall […]
Recent Press Releases
Wednesday, September 14, 2022


Cotton Incorporated is honored to collaborate with industry leaders to focus on increasing the adoption of climate smart agriculture practices, as part of the USDA Partnership for Climate-Smart Commodities pilot projects.

Monday, September 12, 2022


Cotton Incorporated and Adobe collaborated to demonstrate and showcase a new material workflow using Adobe Substance 3D applications, designed to unify digital and physical materials.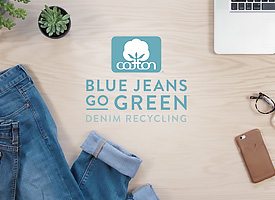 The entire plant is utilized, it's not just the fiber and lint that we use for clothing, we also make a wide range of food products.
Featured Videos
Videos related to cotton trending right now: